Chicago Residential Painting Photos
Chicago painting work photos of interior painting of a Chicago residential unit which was approx 2000 sq.ft.
Showing before and after interior painting work photos that were done at 6144 Indiana in Chicago, Illinois.
6144 Indiana in Chicago, Illinois – 08/2022
---
AFTER PHOTOS OF Residential PAINTING WORK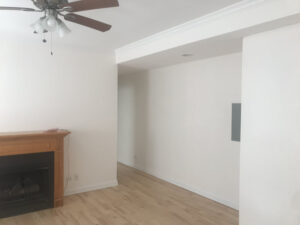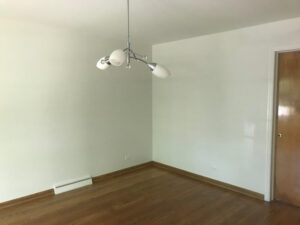 FREE CHICAGO PAINTER ESTIMATE:
Call us today at 773-419-1718 or fill out the online free estimate form to get a free quote on your next Chicago Interior or Exterior Painting project.
Chicago Paint Contractor
5444 N La Crosse Ave
Chicago, Il 60630
Phone:    (773) 777-0048
Fax:        (773) 777-0048
Cell:        (773) 419-1718
Email:     sam@acleanlook.com
Other reasons to consider hiring us.
🖌️ Locally-Owned & Operated Professional Painting Company
🖌️ Open and Available To Safely Paint Your Space. Your Health And Safety Is Our Top Priority
🖌️ Fast & Easy Detailed Painting Quotes In Minutes. Call Today!
🖌️ We have Fully Bonded, Licensed, & Insured Chicago Painting Crews
🖌️ Now Offering No-Contact Quotes Online Or Over-The-Phone Quickly!